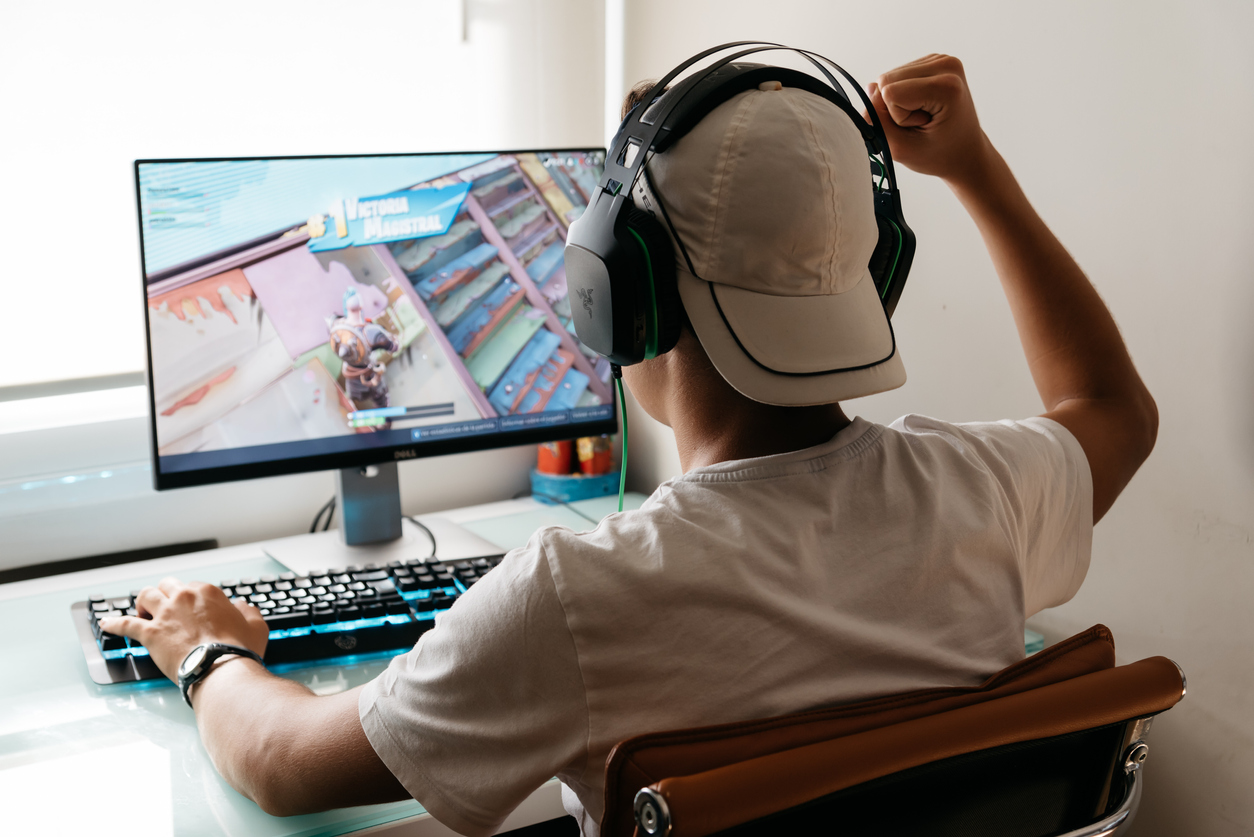 Computer games have their advantages and disadvantages. Programmers took it to their hand to help increase the benefits of these games and make them more advantageous. They brought about the LAN games which became a big thing in the gaming industry.
LAN games are still being played and are becoming even more enjoyable. The LAN games have some of the greatest benefits a gamer would ever desire. Here are some of the benefits gamers enjoy from LAN gaming.
LAN gaming parties offer great fun to gamers attending the party. They also have a great atmosphere for a computer game. The gamers at the party enjoy an atmosphere similar to that of a stadium during a derby match. The rivalry between friends in a LAN game makes it even more e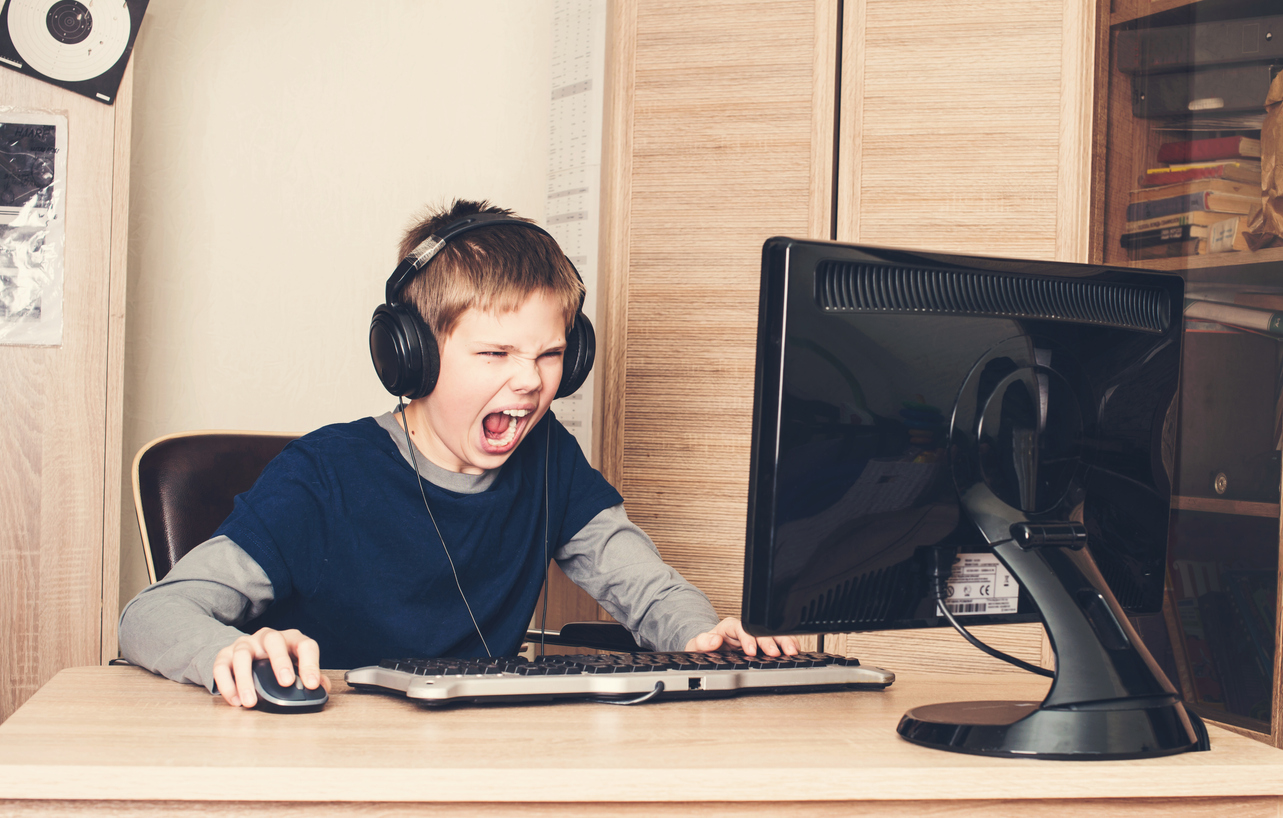 xciting. The competition in a LAN set up is normally fierce.
LAN games give gamers an opportunity to socialize which is normally very rare with gamers. Gamers get to meet new people in the LAN gaming party and also make new friends. Gamers can also learn new gaming techniques from other LAN gamers.
LAN parties often have gifts which they give to winners in a game. This is a great benefit for one gets a chance to go home with a reward if they win a competition. Everybody is pleased by getting to go home with a reward after winning a competition.
They are easy to set up and can be played with a minimum of two players. This means that workers in a company can connect their computers in a network during their off-hours and play a game.